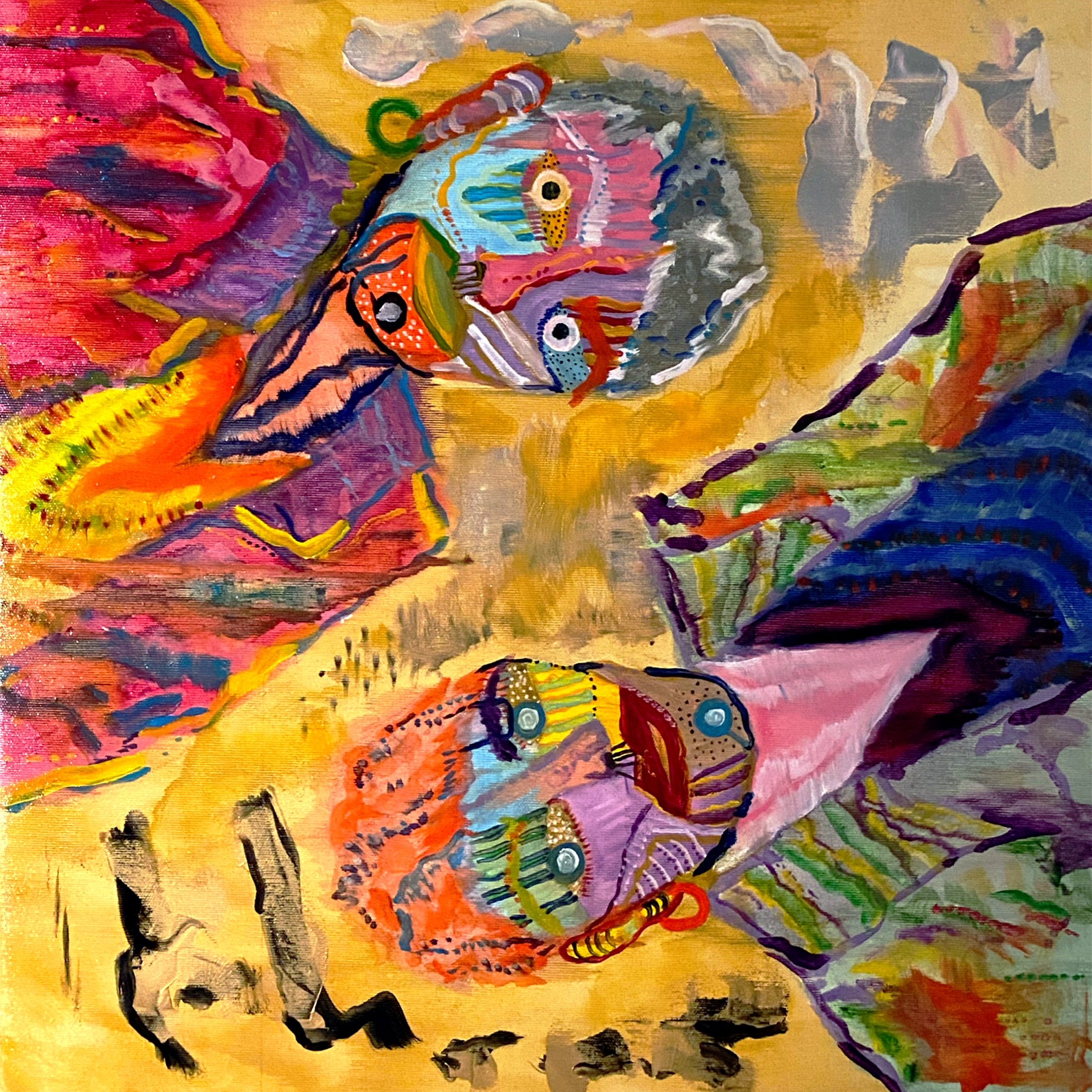 Chapter #1
it started with a girl and a paintbrush
Her name, Δéspina Myrìdou as Δélta Mi.
An architect with bachelor in Paris & master in Florence.
A painter since her 6 years old.
Chapter #2
the process & the most important step
Full-filled with ideas, transmitted on paper and on canvas. And those designs, lead to a passion for the pattern and its print on different textiles. Always, on a unique and artisanal way.
Chapter #3
to(day)
What happens when a piece of art comes imprinted on silk ? What happens when you could actually wear a piece of art? The way, well there is no right way. It's just the body and the silk.
Chapter #4
day x
Projects to come based on a passion for geometry but in the meantime for abstract. Its relationship with my painting.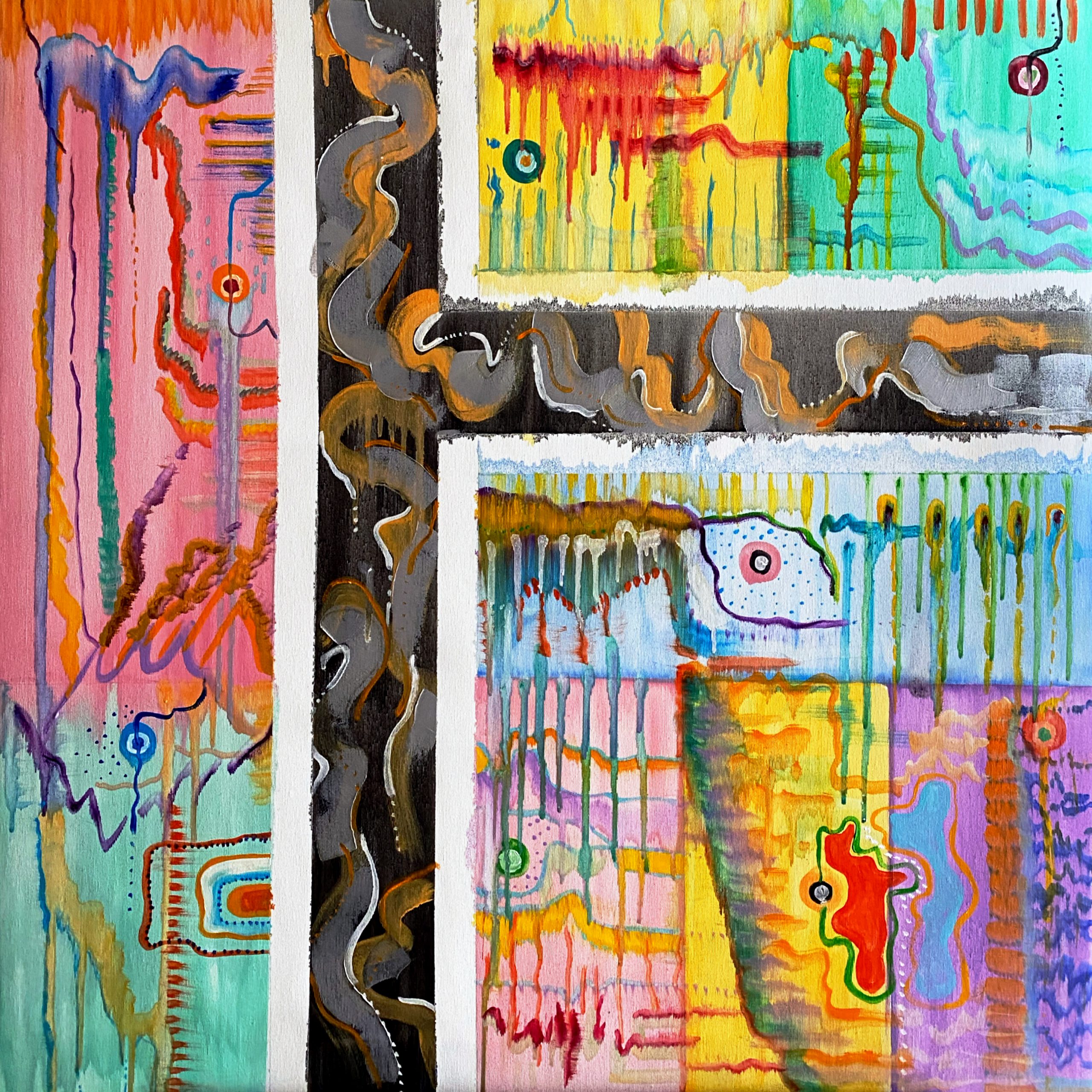 Behind your Δélta Mi
Silk is the world's most luxurious fiber and is made by spinning and weaving the fibers from the chrysalis of silkworms. It is completely biodegradable and has a low environmental impact. Conventional silk production uses small amounts of pesticide and fertilizer, but the impact is far lower than cotton or synthetics.
All of our silk is twill, dyed and woven in the Soufli area of Greece.
FAQs
Orders
Can I place an order by phone or by e-mail? It is possible to place an order by both ways. You only have to contact our number +33 6 67 93 95 28 or to write at hello@deltamiatelier.com
Can I place an order as a gift for someone? It is possible to order as a gift. You will have the invoice by mail.
I've seen a product which is out of stock. Will it arrive in future? All our products are unique or numbered & limited. In case of future prints you could write as an e-mail at the hello@deltamiatelier.com to have you written on our list and contact you as soon as the future drop is available.
I'd like to cancel/modify my order. Please contact us by number or by e-mail fr any modification as soon as possible.
Shipments
To which countries do you ship? Deltami Atelier ships to all countries via the national post office. Although shipment is free only for orders in Greece.